steel hub FATBIKE-type - mounting width ( OLD) 170 mm
dedicated to screw-on 7 speed freehheel ( not included )
65 mm wide alloy double wall rim wave type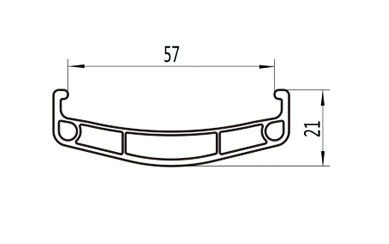 Do you have a FAT frame that only fits a singlespeed coaster brake hub / wheel?
Do you want to brake with the handle and change gears?
This item is an alternative solution for such cases.
Just choose a freewheel and a derailleur with a hook for the hub axle.
FITS ONLY WIDE FATBIKE FRAMES
The wheel/hub does not fit to the classic 110/135 mm width between fork dropouts
Perfect for custom
FatBike / FATcruiser / FATstretchcruiser frames
THE HUB DOES NOT INCLUDE FREEWHEEL
IT SHOULD BE ORDERED SEPARATELY
This unusual solution allows to use an axle-mounted derailleur and a 6/7-speed freewheel in frames that are designed for single-speed torpedo hubs. So You can change gears and use cable/lever-operated brake instead pedal-kick coaster-brake
Warning! The technical solutions in the brake used are "retro" technology and meet the standards of years
`30-60
The braking force is moderate and there may be increasing sounds with use, which are not considered a fault of this product.
The use of this solution should be treated as a compromise alternative providing, as such, support of a powerful front brake.
The braking force is due to the tightening of the friction belt around the drum and is moderate comparing other possible solutions..
For more demanding projects, if possible/feasible, we recommend a disc brake solution.
IT IS ALSO IMPORTANT THAT THE FRONT BRAKE IS SUFFICIENTLY EFFICIENT IN THIS CASE.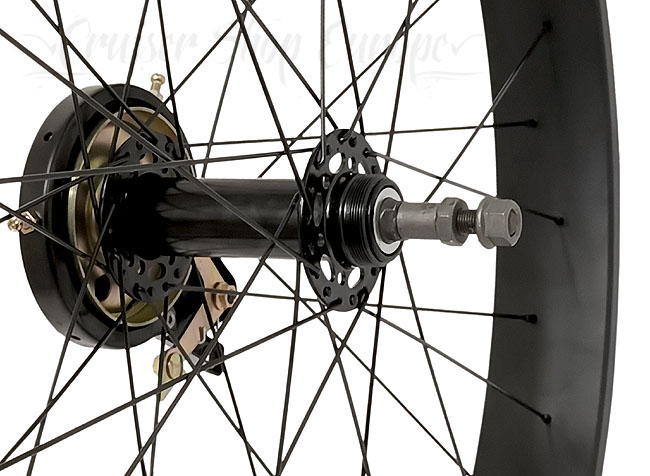 CAUTION! UNSYMMETRIC SPOKE LACING
RIM OFFSET 1-1.5 CM LEFT
TO ENABLE THE FULL OPERATION OF ALL FREEWHEEL ROWS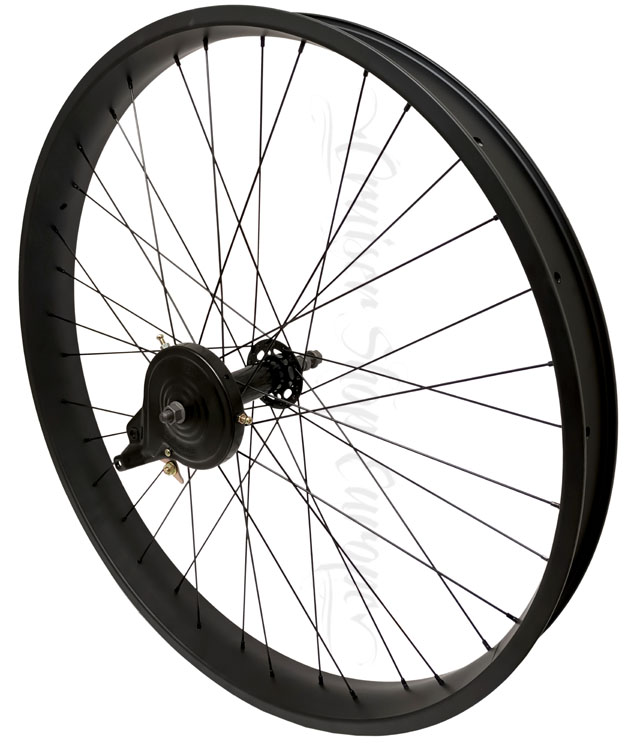 Item is NEW never used
The surface may have minimal technology and transport scratches on paint .
FOR PEOPLE WHO NEED PERFECT SURFACE WE RECOMMEND
ORDERING RAW PRODUCT FROM OUR OFFER AND PAINT IT LOCAL.