Use this lamp once and you will never be satisfied with any other!
1000 lumens is a light that is probably stronger than lamps in many cars
And a small compact size of a handheld flashlight that fits in the hand!
Take a look at the Video-Test at the end of this presentation.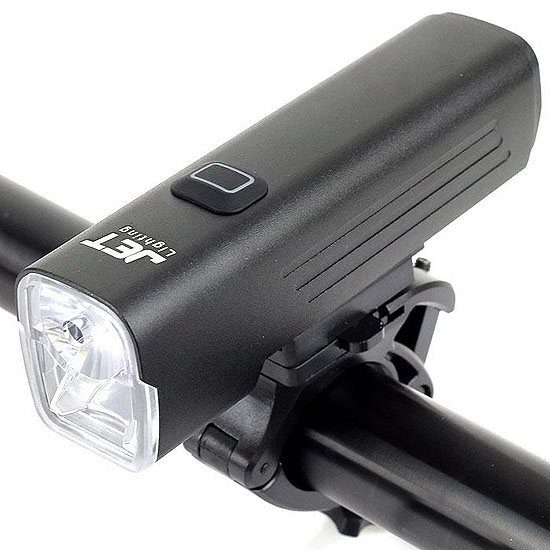 HYPER STRONG
FRONT BICYCLE LIGHT
JET 1000 Lm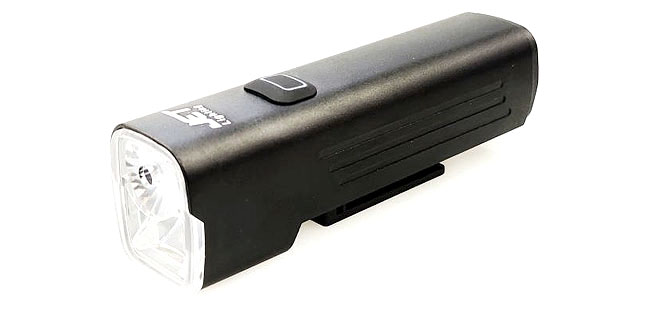 It uses two very powerful diodes
CREE SST20 LED
with a total power of 1000 Lumens!
Thanks to the effective use of lenses, we obtain a wide beam angle (short beam - does not dazzle oncoming drivers) and a long beam of light (high beam).
It is equipped with a battery with a capacity of 4800 mAh, which ensures a long lighting time.
The illuminated indicator precisely informs about the battery charge status .
Easy charging via USB-C port
It has IPX4 water resistance. Can be used in the rain.
Light sources: 2x super bright CREE SST20 LEDs
Operating modes: Low beam: Steady 50%, Steady 100%, flash 100% - High beam -100%
Luminous power: 1000 Lm
Battery capacity: 4800mAh, 3.7V
Charging: USB-C approx. 5 hours (1A)
Lighting time: 3.5 - 10 hours
SMALL DIMENSIONS: 115x34x25 mm
Weight: 160 g / 198 (with handle)
Housing material: Aluminum/Plastic
Construction: Waterproof IPX4
Accessories: Adjustable quick mount bracket, USB cable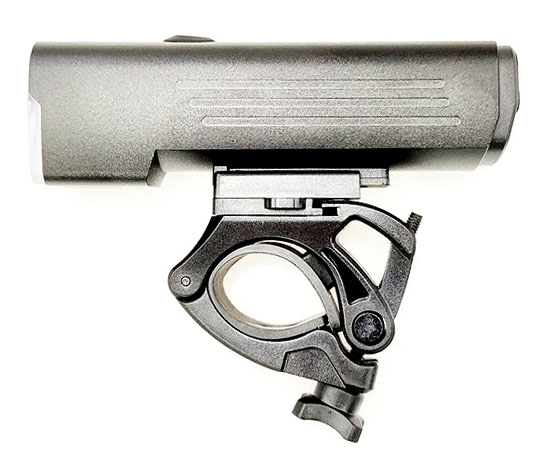 The adjustable holder allows you to set the lamp on the handlebar at any angle.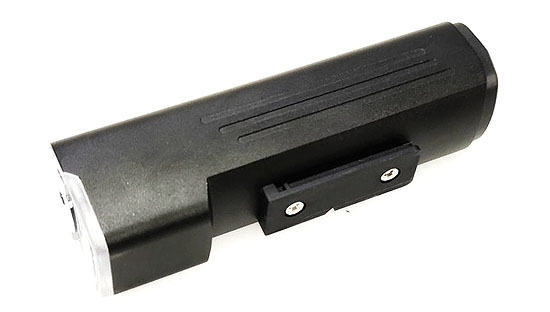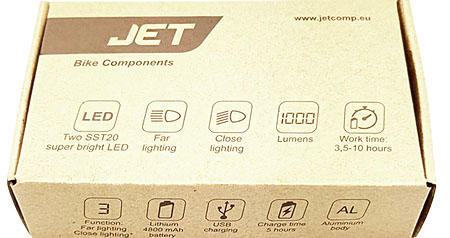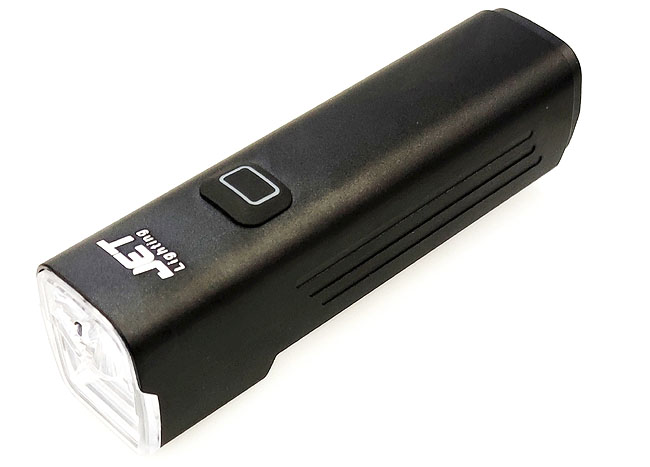 We deliver only in area of the European Union
Available payment method - EU bank transfer