Attention! This frame model was produced in a limited number of 100 pieces and the whole series was sold out. Currently, TSP has suspended the production of frames. If new models appear, they will be available in our store.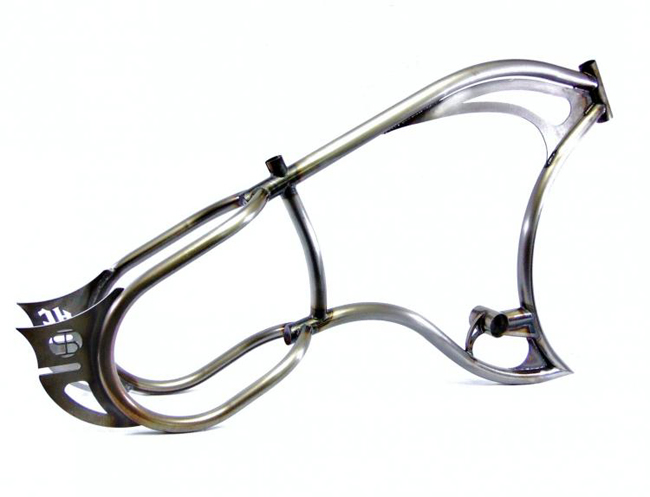 TSP Wave HC
special edition frame

Custom-made bike frame crafted in Italian TSP workshops and is the ultimate and the most extreme design of cruiser/chopper bike frame.
Bicycle quotes similar to those of TSP Wave line but lower and more aggressive!
Even though overall extreme, it is equally easy to drive and suitable for long walks.
It can be used in thousands of different configurations, giving vent to all your creativity: it can fit virtually any component on the market such as forks (cruiser, double crown, springer), rims (24″, 26″ up to 100 mm in two different versions), tires (24″up to 4.5, 26″ up to 3/3.5″), handlebar (every model on the market), hubs (coaster brake, automatic gearboxes, integrated gearboxes, disc brakes).
Another unique feature of this chassis is the very low weight: about 25% less than other chassis of the same category!
It is one-size and suitable for people between 1,60 and 1,90 mt.
Steer tube 1+1/8 ".
Wave HC 130: Rear part with a distance of 130 mm between dropouts, standard pedal block 68 mm (allows mounting of rims up to 100 mm).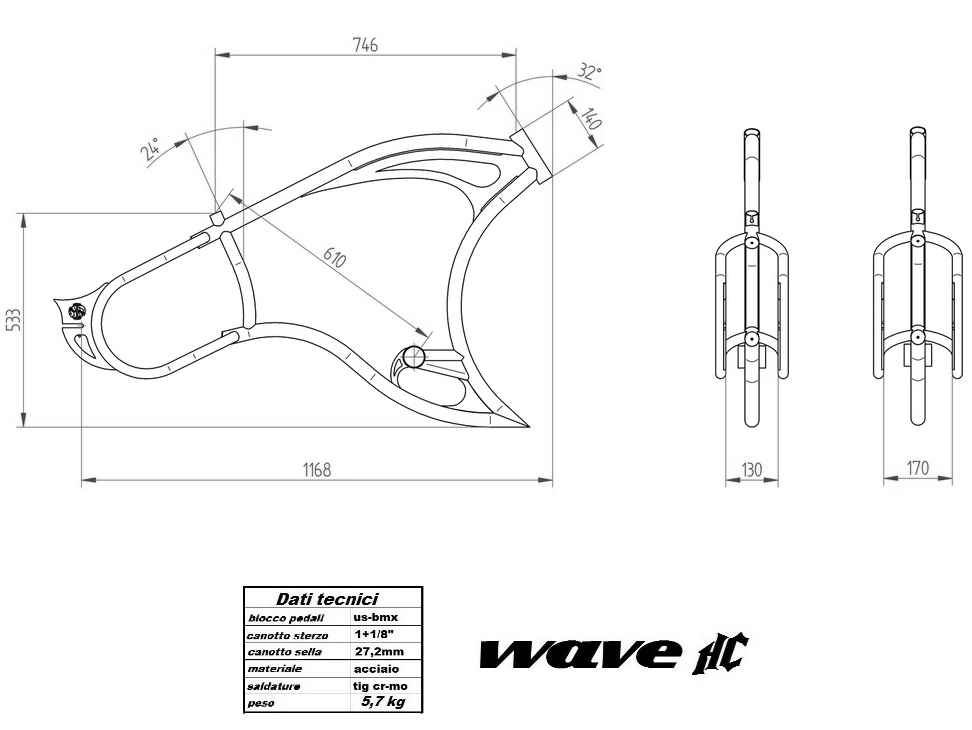 IT IS NOT A SERIES PRODUCT AND NOT AVAILABLE IN READY SHIPMENT!
It will be built for you at the time of the order within 10 to 15 business days.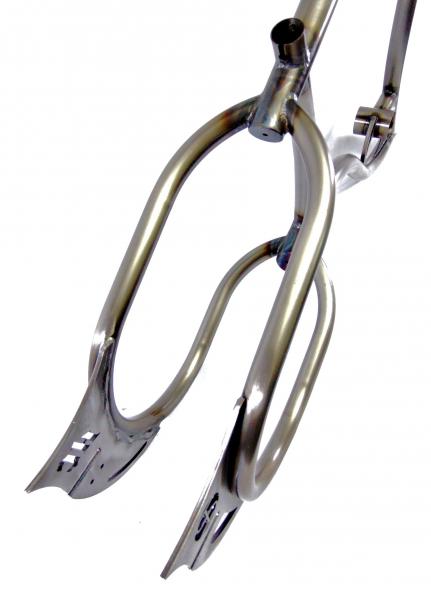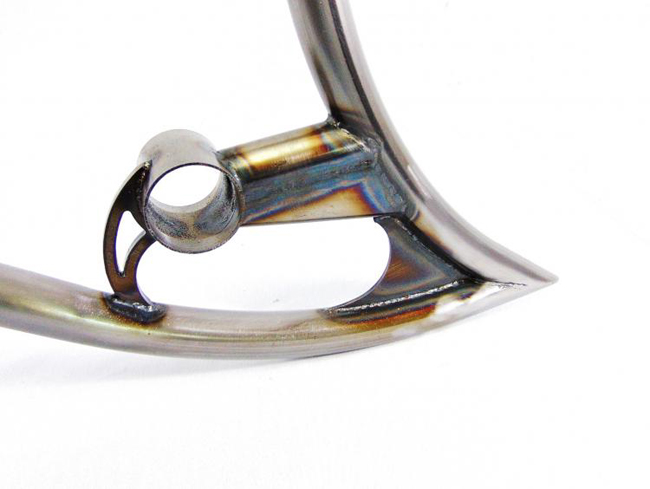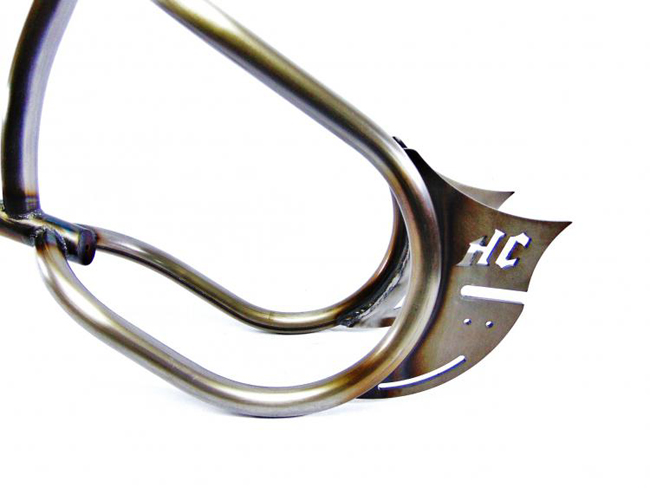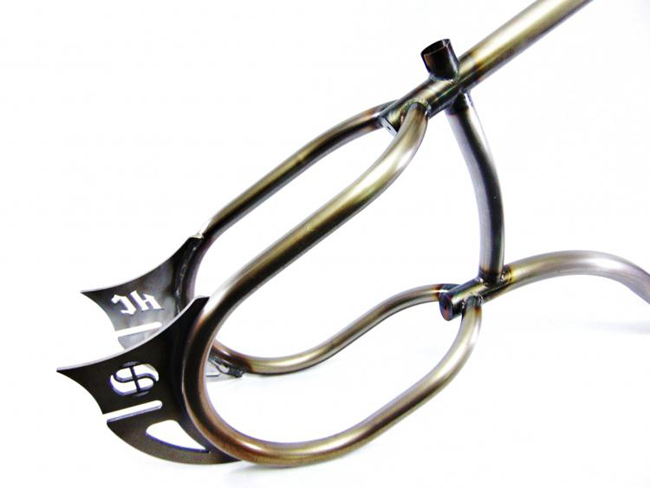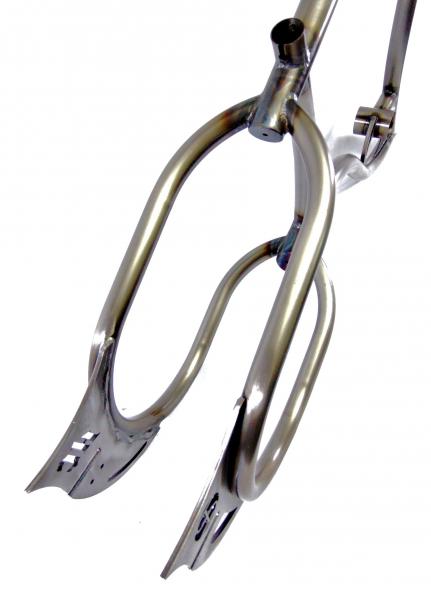 Each frame of the special Wave HC series will be accompanied by two laser-cut satined stainless steel plates, specially designed / made in a SINGLE pair that will never be replicated. Their housing is on both sides of the frame with specific fixing screws and they corresponding to the punched numbering (on the pedal block) of the frame.
Each Wave HC special edition frame is so unique / numbered and not repeatable!
Frame:
3D Laser Tube cutting – hand-made low side tubes and seat post (calendering, milling e tube notching)
Built using EN grade steel and GTAW (TIG) weldings made with speficic EN grade consumables suited for the required torsion (cr/mo)
OPC/BMX 68/100 mm bottom bracket suitable for BMX bearings also moddable to BSA/BSC with specific adapters that we provide
Drawn steel steering head (of 1+1/8″) suitable for any kind of fork type (even of 1″ using our adapters)
Seat post diameter 27,2 mm (suitable for smaller diameters like 25,4 mm using our specific adapters)
Weight: 5,7 kg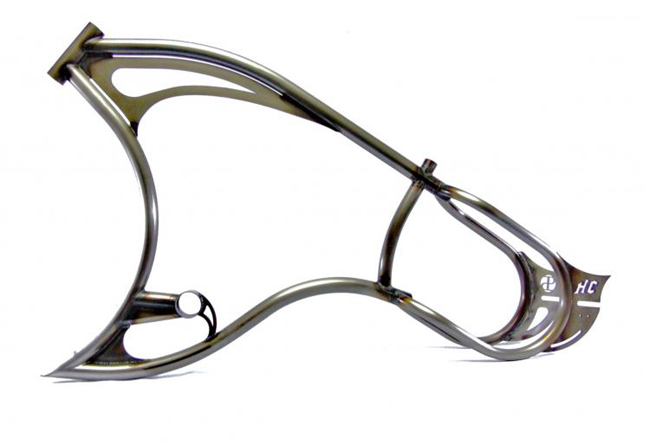 See more Bikes built on this frame by TSP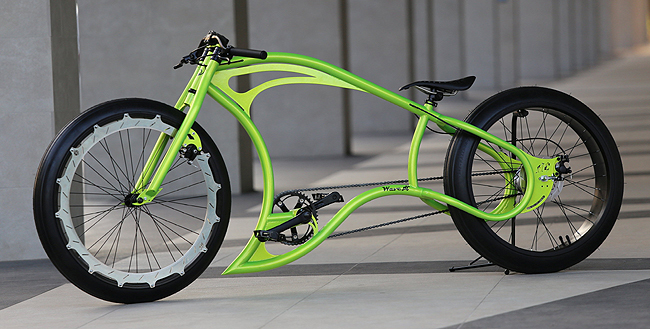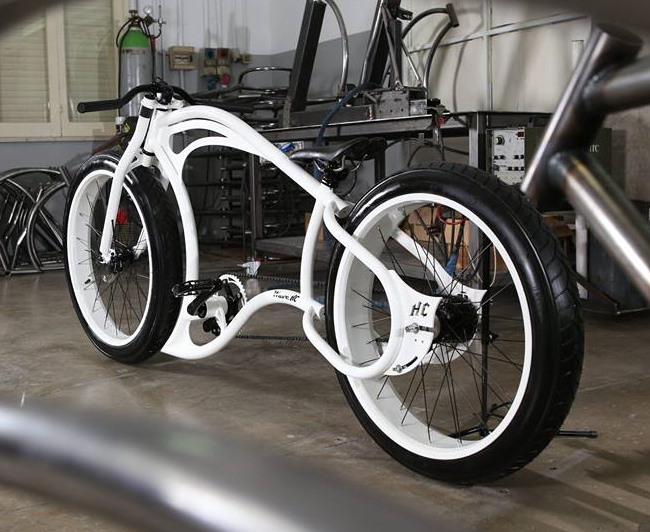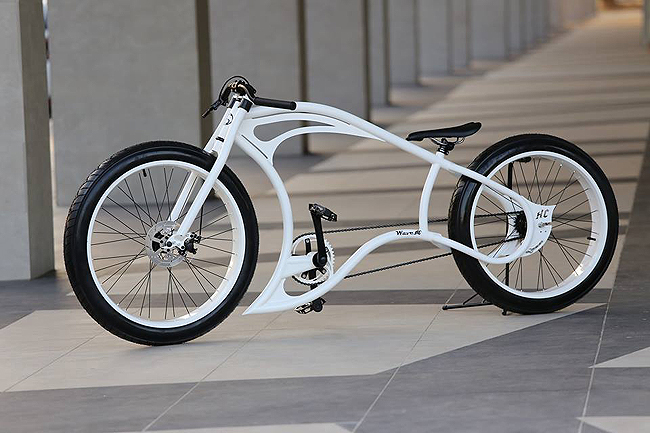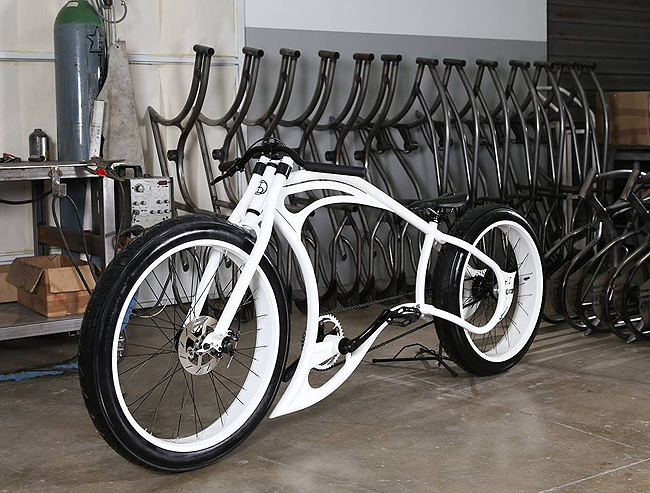 We deliver only in area of the European Union
Available payment method - EU bank transfer