PATTERN FLAMES
Price for 1 piece
does not include shown in the photos wheel, rim or inner tube
Solid, wide and yet affordable as for this size tire .
Dedicated to cruiser, custom, chopper, hot rod, balloon, rost, stretch bicycles...
Thick rubber on the top of the the tread
as well as on the sides , more than similar, usually more expensive tires with a similar tread and size.
nominal tire width approx. 68 mm - on 37 mm wide rim
approx. 75 mm on 50 mm wide rim
approx. 80 mm on 65 mm wide rim
approx. 88 mm on 80 mm wide rim
recomended for rims up to 80 mm wide
fits fine even with 100 mm wide rim !
Overall diameter depends on rim width and pressure: 69 ,5cm +/- 1,5 cm
Allowed pressure on wide rims 1,0 - 2,5 BAR ( 15-36 PSI)
The appearance of the tire after mounting on a 100 mm rim: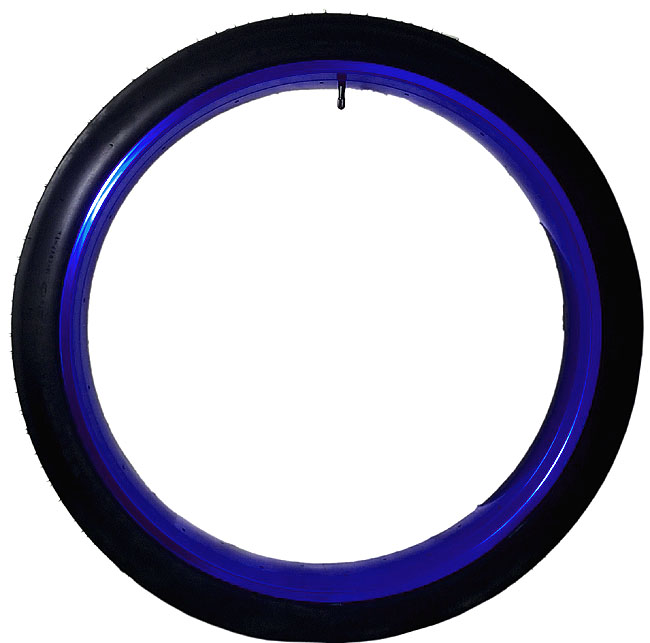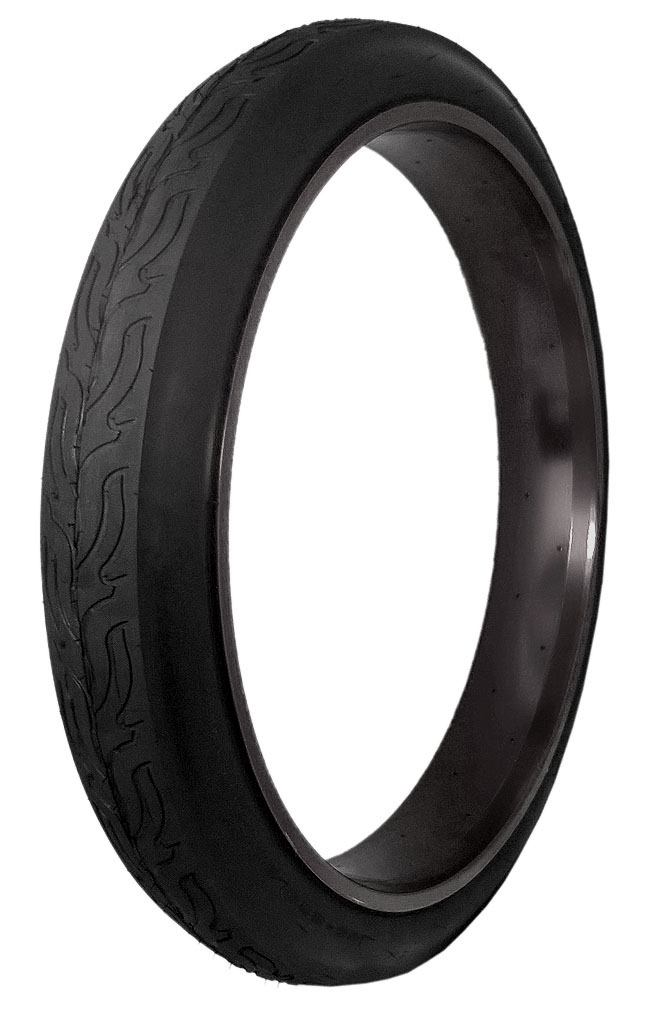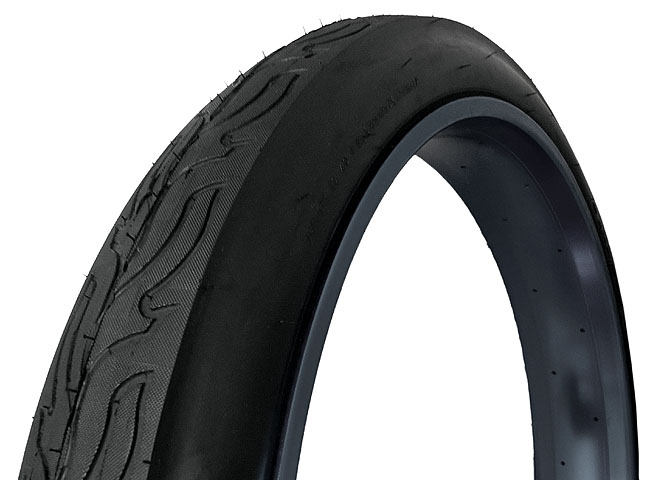 The appearance of the tire after mounting on a 80 mm rim: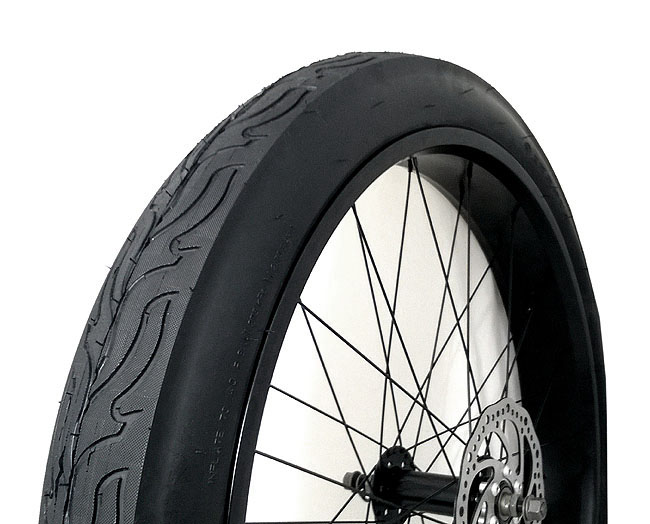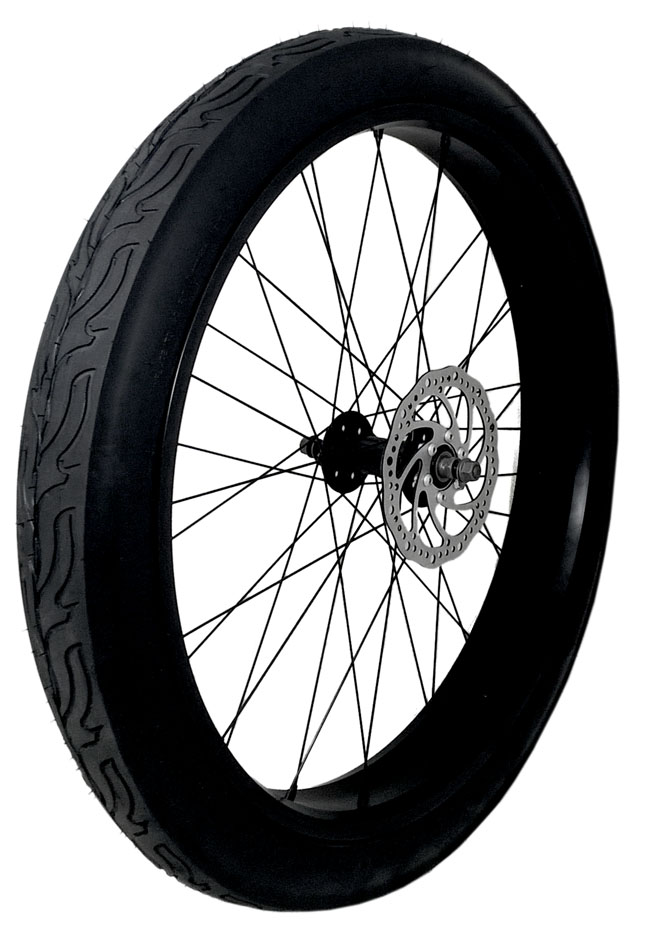 The appearance of the tire after mounting on a 27-35 mm rim: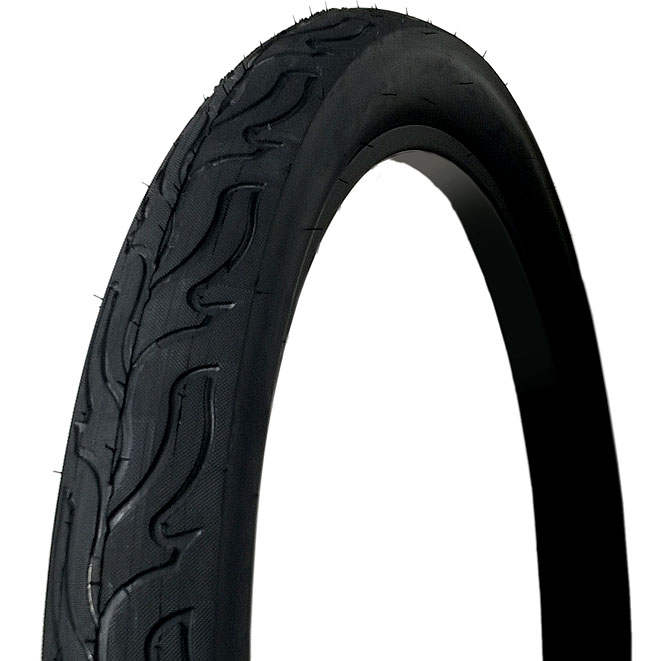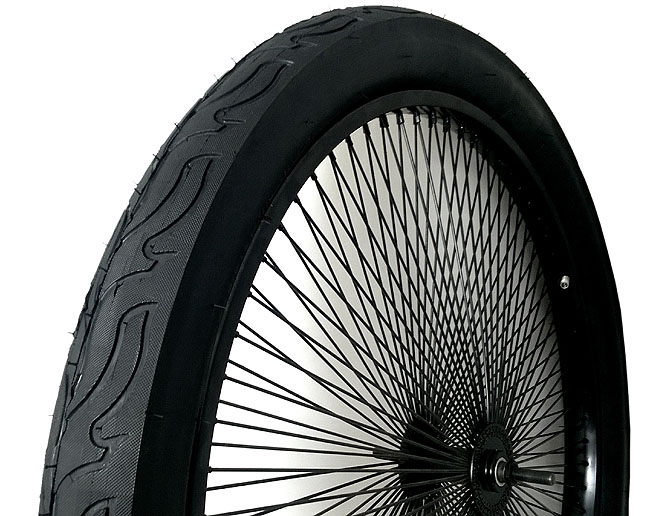 We deliver only in area of the European Union
Available payment method - EU bank transfer