F4 Lowrider
Banana Seat
MICARGI Logo*
for OldSchool Muscle Bikes on
20" wheels
Black
the width of the widest point 14 cm
width at the junction with SissyBar 12cm
to connect with SissyBar 11cm
total length 45cm
distance from the seat post to SissyBar mount 28/34 cm depending on the settings for front mounting
distance from the seat post to front of the saddle 8/14 cm depending on the settings for front mounting
distance from fixing points SissyBar to the rear edge about 8 cm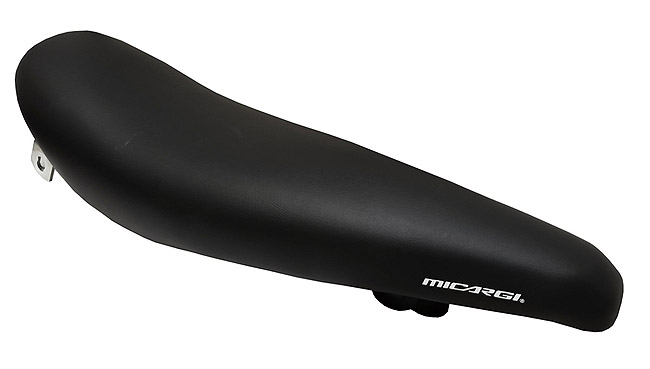 REQUIRED USE seatpost and SISSY BAR!
seat post (saddle bracket) approx. 22mm
Synthetic cover on sponge foam
* ALL SEATS OFFERED HAVE A MICARGI LOGO
PRINTED ON THE SIDES AS THE MAIN PICTURE
NOT EVERY PICTURE ON THIS PAGE ILLUSTRATE THIS
NOTE BEFORE ORDERING MAKE SURE THAT THE DIMENSIONS OF ITEM WILL BE RELEVANT TO YOUR BICYCLE.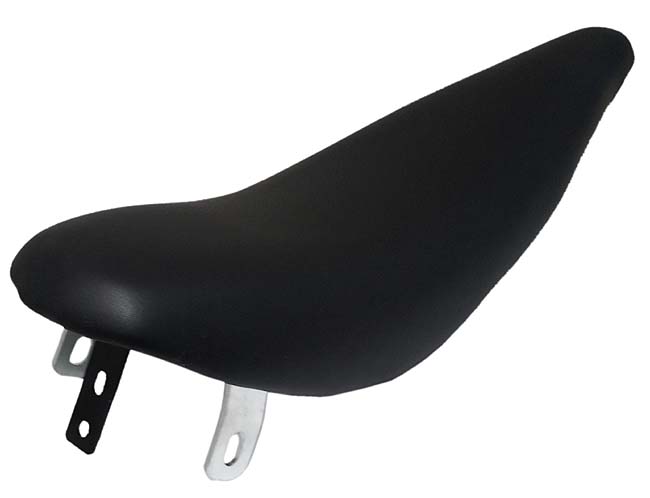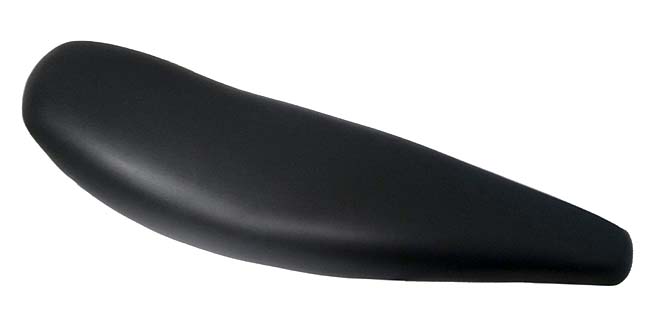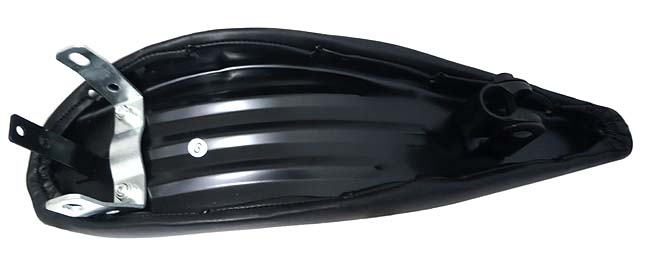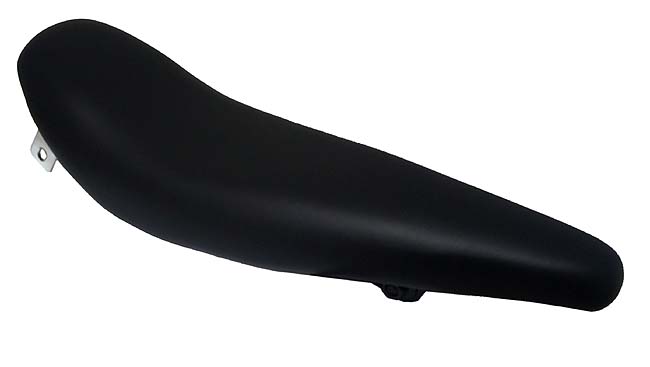 We deliver only in area of the European Union
Available payment method - EU bank transfer