For classic folding-bike, cruiser, chopper, amsterdam, custom bikes
For upright position riding.
Middle size
Saddle length 24 cm
Height of the seat top from the lower attachment point approx. 9 cm
Weight approx. 750 gr.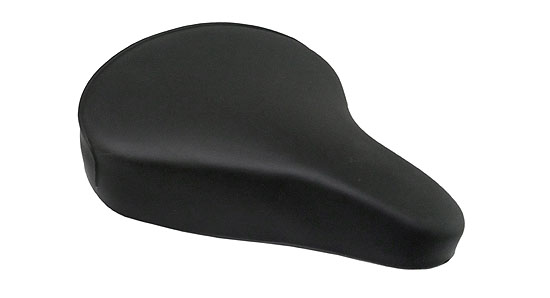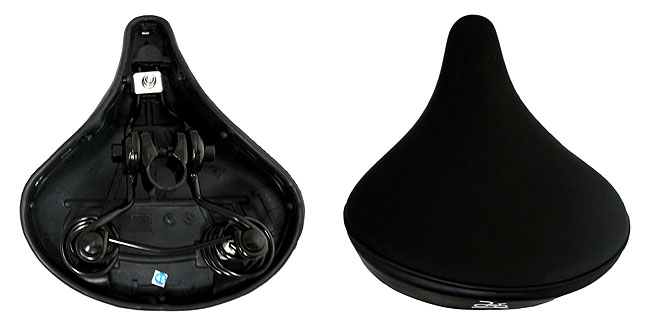 The saddle is mounted to seatpost with round clamp 22,2mm (included)
It fits the seat post with integrated clamp ( two-bolt seatpost ) too.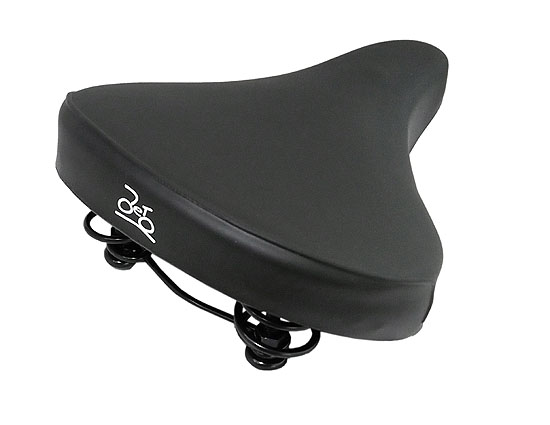 * sounds resulting from the operation of springs are not a disadvantage of the saddle