color - raw polished alloy
rim diameter 28" 622
profile outside width 80 mm
number of holes / spokes 36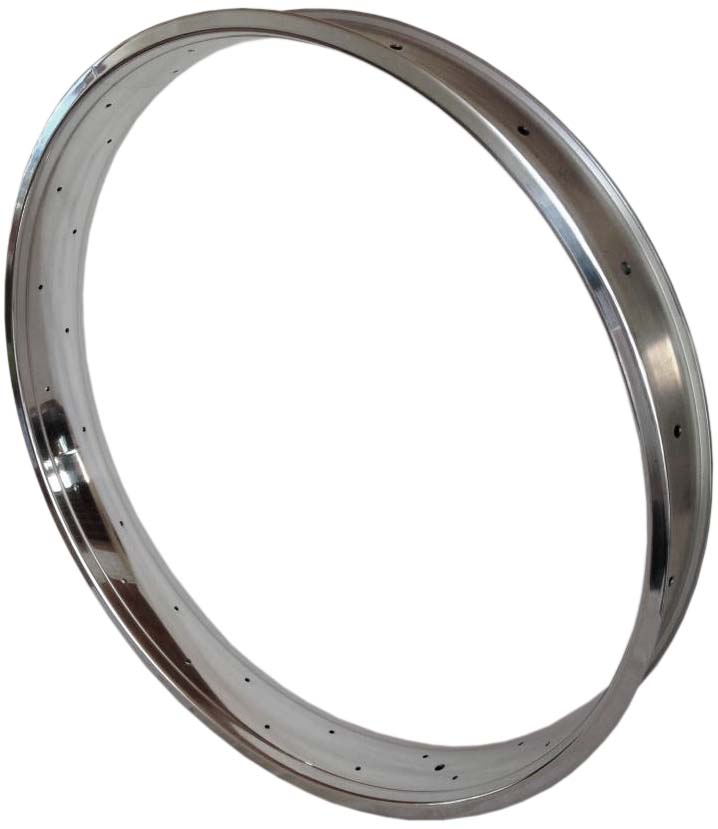 Tires recommended to the rim - the size of 28 "(often denoted as 29 ') with a width of at least 2.5 and more
eg. 29x2.5 / 29x3.0 etc.
Before ordering, please check available space in your frame and fork for wheels with tires. Most classic ready frames do not have sufficient width to accommodate such wheel.
On our sites we publish information about the width between the fork pipes.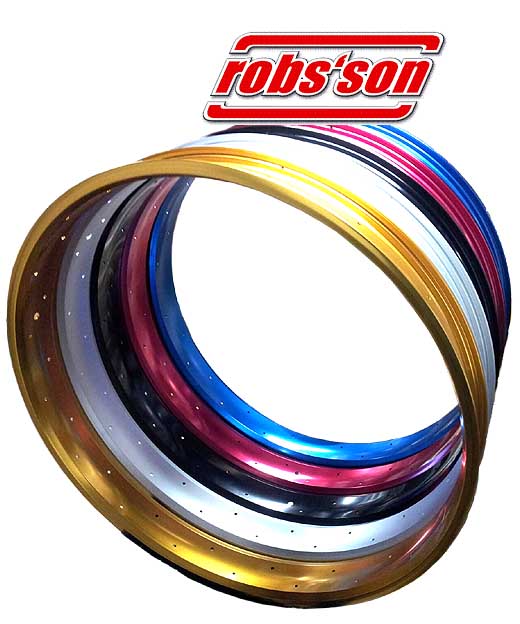 The surface may have minimal technology and transport scratches.
FOR PEOPLE WHO NEED PERFECT SURFACE WE RECOMMEND
ORDERING RAW RIMS FROM OUR OFFER AND PAINT IT LOCAL.