Special model for "freaks"
can accommodate almost everything
hubs OLD 165 or 190 mm thats "NOTHING" for it!
rims 130 mm without any PROBLEM
fat tires ? twentyniners ?
it can much much more...
hub clamp width 80-290 mm ( that is not an error - 29 cm )
fork height / distance between basis and axle / the maximum possible radius of the wheel 39,5 cm
Side sensors arms can be installed in two positions. Inside or outside the legs.
So You can measure thin rims or extreme wide rims on regular hubs. For example 100 mm wide rim on 108 wide hub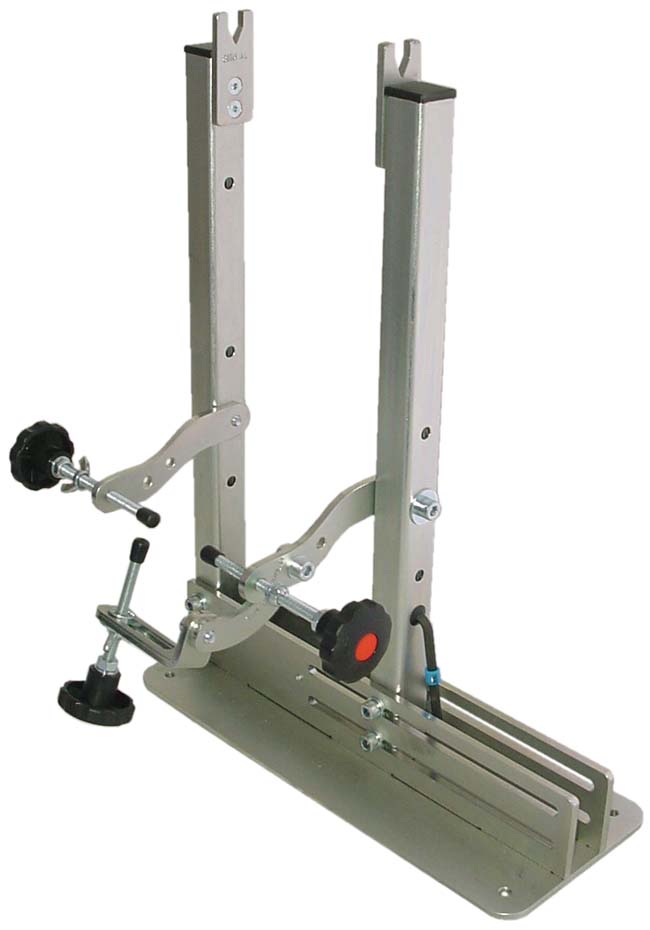 We deliver only in area of the European Union
Available payment method - EU bank transfer