ATTENTION ! EXTREME FENDER-SET DEDICATED ONLY FOR FAT BICYCLE FRAMES. DOES NOT FIT TO MOST STOCK BIKES ! BEFORE ORDER CHECK DIMENSIONS TO BE SURE IT WILL FIT TO YOUR FRAME AND WHEEL. ESPECIALLY IN AREA OF FRONT AND REAR FORK IF THEY ARE ENOUGH WIDE.
ALSO CHECK THE LOCATION OF YOUR BRAKE CALIPERS, WHETHER THEY WILL NOT DISABLING THE INSTALLATION OF THE BRACKETS OR WHETHER THEY REQUIRE REWORKING OF THE ELEMENTS OF THE SET SHOWN HERE.
The assembly may require precise drilling in the frame and the fork of the bike to create fixing points - look at the photos of the fenders and consider with possible areas of Your bike.
Before ordering, check if you are able to install the kit or find a service that will do it.
SET MAY NOT FIT FRAMES WITH REAR BRAKE CALIPER UPPER ABOVE THE AXLE
IT WILL COLLIDE WITH THE BRACKET
Bicycle Fenders
FAT Bike / FAT cruiser
26x4.0
26" 12 cm wide!
Before ordering, we recommend applying a measure to the wheel and checking the circumference of the tire as to how the given length will be distributed.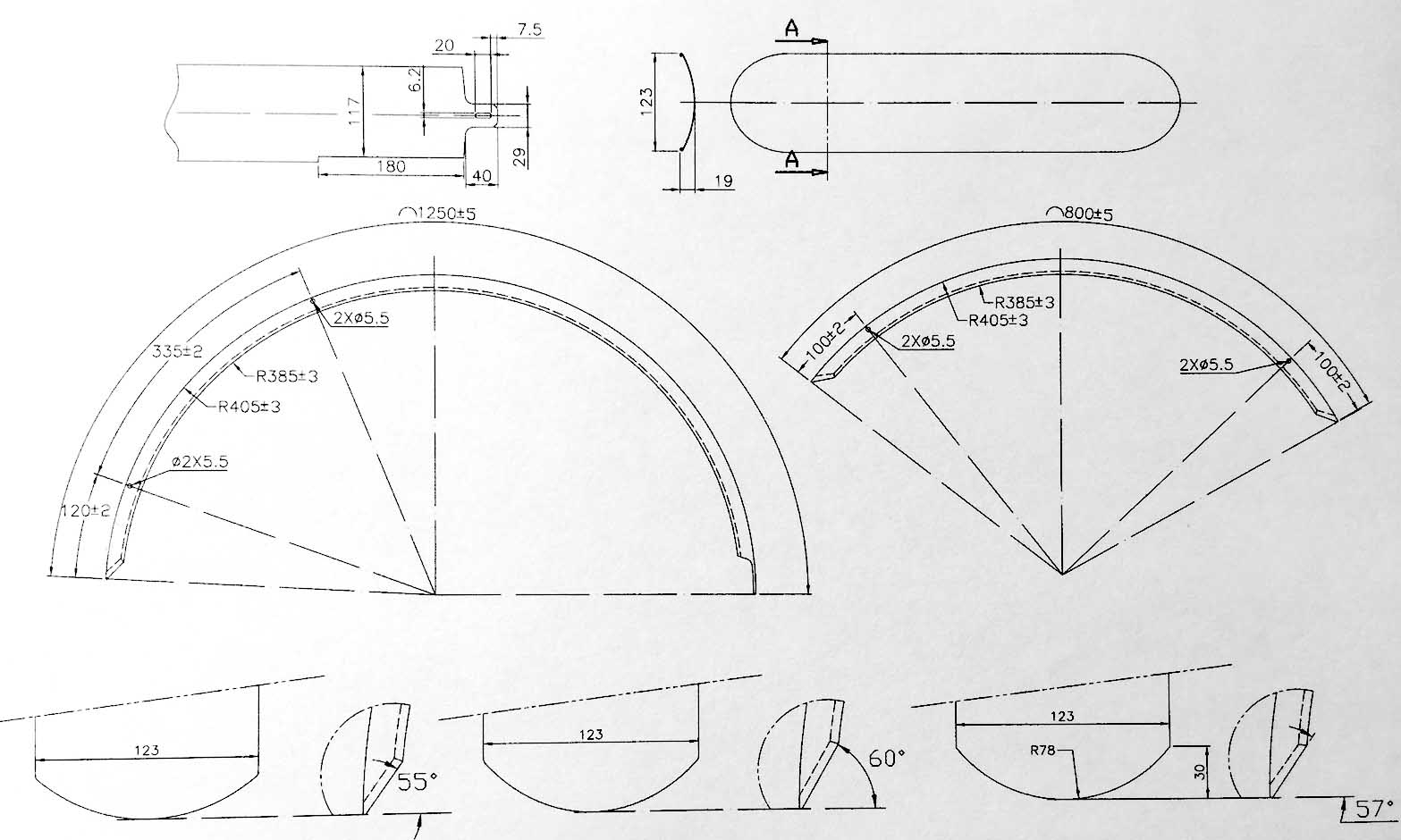 Includes 4 Brackets and screws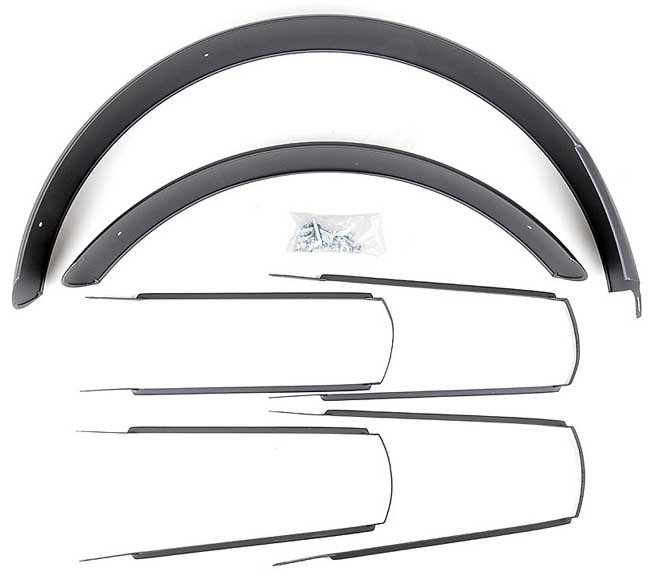 The rear fender has a chain embossing: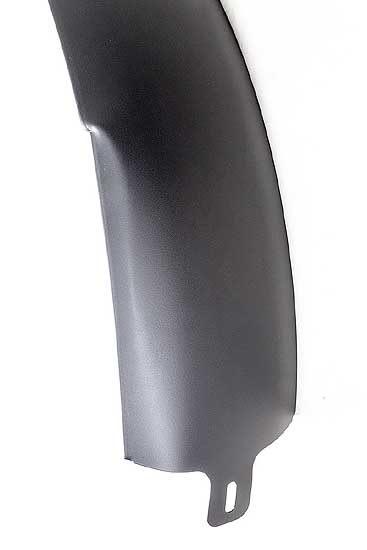 We deliver only in area of the European Union
Available payment method - EU bank transfer